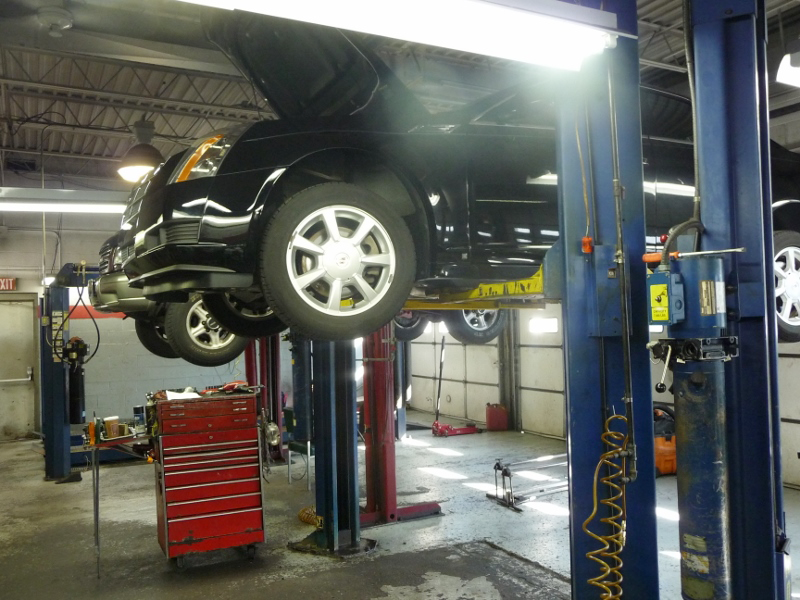 Pat's Automatic Transmission Service Inc. is a family owned and operated business situated in Delaware County. We have been in business for 47 YEARS providing our services and expertise to our customers. We focus and pride ourselves in our excellent customer service: INTEGRITY, HONESTY & QUALITY.

All of our experts and highly experienced technicians have been with Pat's for at least 20 years; most have been with us for 30 years or more. We take great pride in our work and we're committed to providing quality service and treating each customer with the same respect, honesty, and integrity that we've shown to our customers over the 47 years we have been in business. 
---
Pat's Transmissions is recommended by many quality Service Centers and general Repair Shops.
Just to name a few:
Armstrong Automotive,Inc.
Ardmore
---
Boyle's Auto Repair
Havertown
---
Chris Hunter's Auto Repair
Secane
---
Clay's Auto Svc. Ctr.
Folsom
---
Costa's Auto Repair
Narberth
---
Don Kelly's Mobil & Winding Way Garage
Newtown Square
---
D'Urbano Automotive
Broomall
---
Fritsch's Service Center
Broomall
---
Joe Paige Auto Service
Secane
---
Joe Torchiano Auto
West Chester
---
Jones' BP
Milmont Park
---
Mike's Automotive
Broomall
---
Pete Bruno's Sunoco
Drexel Hill
---
Pyle & Innis
Drexel Hill
---
Rick Milano's Auto Repair
Ardmore
---
Rosemont Tire & Svc.
Bryn Mawr
---
Spina & Adams
Upper Darby
---
Steve Amen Auto
Upper Darby
---
Warner's Sunoco
Morton
---
We services all makes & models including automatic, manual, clutch, and transfer case.
We will diagnose your problem and tell you what it will take to fix it. Not just sell you a transmission! If you don't need it, we won't sell it to you!
If you DO need your transmission rebuilt, we will provide you with a legitimate price quote BEFORE your transmission is out and apart. At Pat's Transmissions, we do not participate in misleading sales tactics like presenting you with a low ball number that sounds good initially then dramatically increasing the cost when work has began. You can count on us to live up our values of exuding integrity, building an honest relationship with each of our customers, and providing quality service to every vehicle that we service.
We like to educate our customers about the process, so they can make informed decisions.